These days, it seems the best way to ensure that your children are set for life is to pimp them on reality television. The latest star to get head to the format is none other than ATL-based rapper Shawty Lo. His show, All My Babies' Mamas premieres on Oxygen early next spring.
The show promises to show the highs and lows of raising a blended family. This should prove interesting, to say the least.
And not to be outdone, VH1's Love & Hip Hop will starts its third season in New York. The network has released snippets of the show that is scheduled to premiere January 7th, 2013.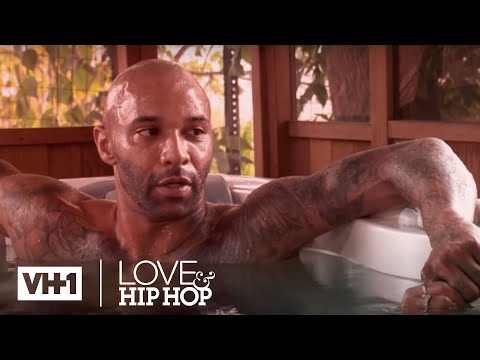 In addition, Love & Hip Hop Atlanta cast member Stevie J is trying to get back with the mother of his daughter, Eva. Mimi took to twitter to post a picture of their phone conversation in which Stevie J stated, " Have you completely turned away from me? I'm out here working & that it!! I want my family & and if you don't then ill be happy with just my kids." Mimi responded by saying, "You sound stupid….you my friend are a complete joke."
When is this love triangle with Joseline going to end?! This is why we don't need soap operas anymore. Reality shows are the new soap opera!
---