Did Beiber get help with reaching 3 billion? Justin Beiber is the first to reach over 10 million hits on Youtube in 24 hours. Justin broke a world record last week with releasing his new song, "Beauty and a Beat ft. Nicki Minaj."
Justin claimed that his labtop and camera got stolen. The unclaimed thief claimed he would release Beiber's personal footage, which turned out to be the music video.
Here's "Beauty and a Beat"  Press play!!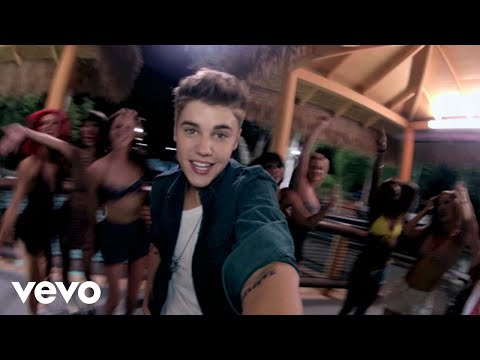 ---