Hadiya Pendleton was shot dead on Tuesday.  Pendleton, a student from King Prep High, where she was a sophomore, performed during the President Barack Obama's inaugural program.  She was a volleyball player and a majorette.
A day before her death, she tweeted:
"I'm tired."
According to the police statement:
"Pendleton and a 16-year-old boy wounded in the attack were shot in a park near the school about 2:20 p.m., in the 4500 block of South Oakenwald Avenue"
The attacker quickly fled from the scene after getting into a car.
"Those in the group were not cooperating with police, however, and investigators had no detailed descriptions yet of either the attacker or the vehicle in which he left. Central Area detectives were investigating, and they had no one in custody as of about 8:20 p.m."
These gun violence incidents should be stopped and now is the time. Sadly, 4 years ago Hadiya along with Classmates created a " Anti-Gang" video where she discussed the importance of why kids should say, "No" to gangs. Watch below!!!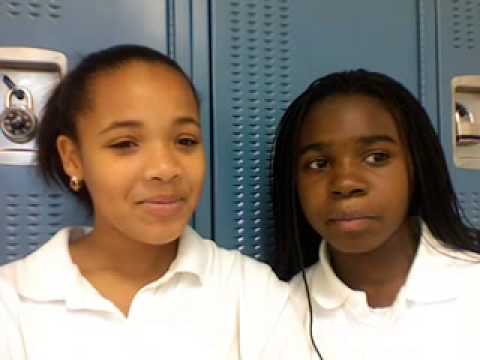 Celebs Got News Sends Our Condolences!
---